The Hornet 200-C at a glance:

Immense Output
The Hornet 200-C creates 12,000 Lumens of Point Source light perfect for cutting and shaping

No Flicker Array
Our high-output Omni-Color LED technology creates perfect light at any frame rate

Total Profoto Compatibility
A 100mm diameter tube plus bayonet mounts allow usage for hundreds of light modifiers and mounting solutions.

Built in the USA
Designed in Downtown Los Angeles and manufactured in California

Durable Build
Aerospace grade anodized aluminum means a lightweight body ready for any set

Active Cooling Technology
With a silent fan, advanced heat sink, and internal thermometer, overheating is never an issue

Ultra-Portable Design
Only weighing 2.6lbs and measuring 9" long, the Hornet 200-C is ready to go anywhere

Upgradable Firmware
Never get left behind. The C-Series gets regular updates adding new features, sources, and control options.
As usual we are making our equipment better and we are offering new things and from now on in our stock - K-Bag DoP Starter - Kit 2
"FLECT RLS components – used alone or in combination with other lighting tools – offer great flexibility in the design of mood lighting and a significant reduction of rigging time. The KFLECT RLS imitates nature: one light source (the sun) emits a beam that is in turn reflected, absorbed, diffused, coloured, etc by a variety of surfaces."(kflect info)
https://www.sdglighting.lv/equipment/accessories/k-bag-dop-starter---kit-2/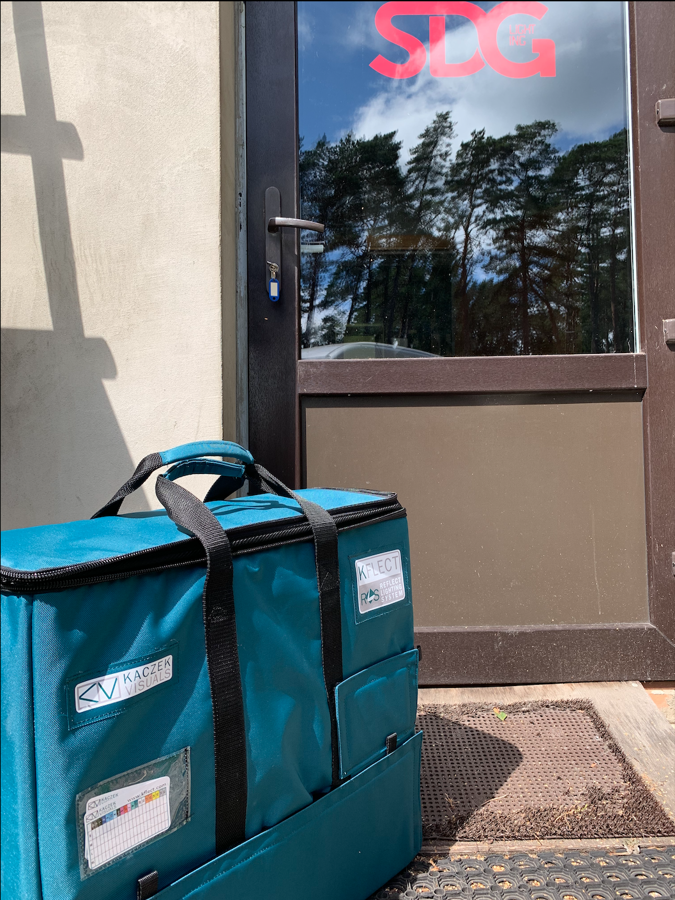 Nothing special, but any way its good to have something new!
Unbleach Muslin cloth
8x8 - 2pcs;
12x12 - 2pcs;
20x20 - 1pcs.
It may be used both for bouncing, where it gives off a soft light without any hot spot, or as a very soft diffusion material.

#FilmEquipmentRental #LighitngRentalForFilmmaking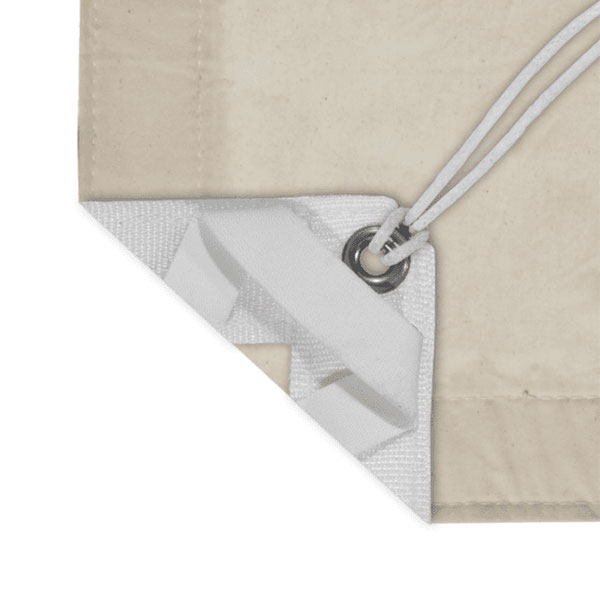 Hey! We made new section in our home page - Shop, where we will sell some second hand lighting equipment and lights.

follow us on @Facebook and @Instagram to see latest news about SDG Lighting team and of-course in our social media we will publish items that we want to sell.
Have a great day!
Team of SDG Lighting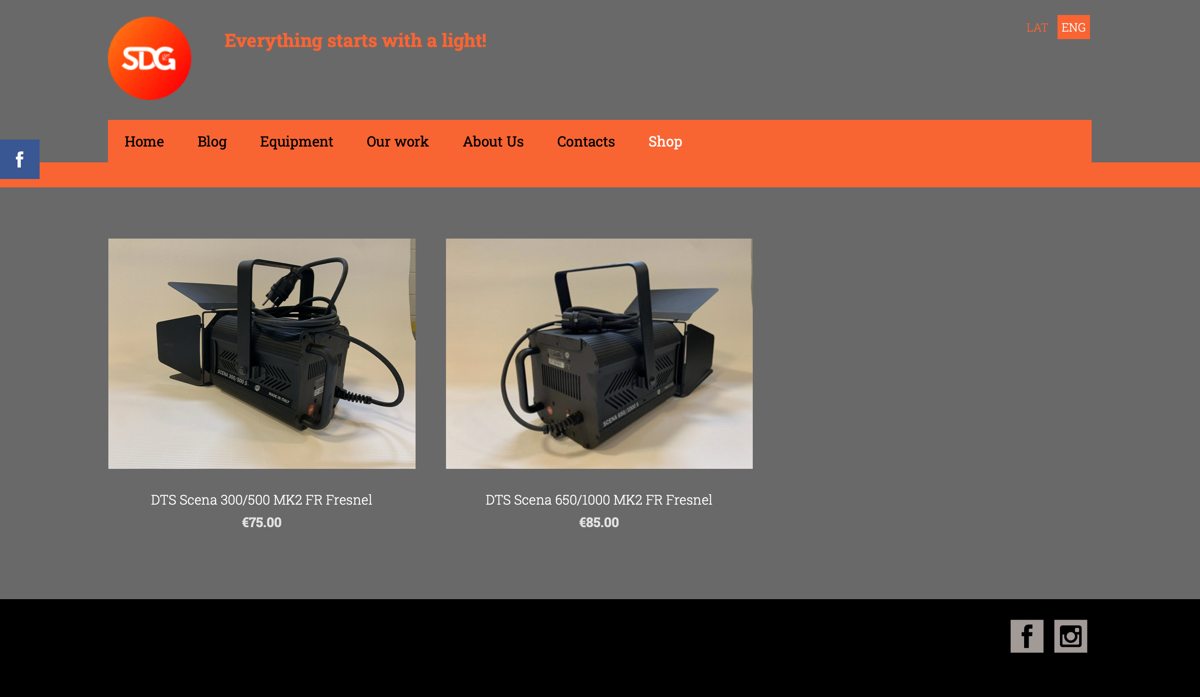 Hot!
New lights - new possibilities!
We are following lighting equipment news and we restore our lighting rental to offer you newest lights.
We hope to use this phenomenal light as soon as possible!
The ARRI SkyPanel has always been known for its tremendous output and large light aperture. The new S360-C has expanded ARRI's LED soft light range with the largest and brightest SkyPanel to date. Not only is the S360-C powerful, but it is packed full of exciting features, making it one of the most versatile LED fixtures on the market. Features include full color control, and much more. The S360-C is truly a beast of a light.