The ARRI SkyPanel S360-C
Hot!
New lights - new possibilities!
We are following lighting equipment news and we restore our lighting rental to offer you newest lights.
We hope to use this phenomenal light as soon as possible!
The ARRI SkyPanel has always been known for its tremendous output and large light aperture. The new S360-C has expanded ARRI's LED soft light range with the largest and brightest SkyPanel to date. Not only is the S360-C powerful, but it is packed full of exciting features, making it one of the most versatile LED fixtures on the market. Features include full color control, and much more. The S360-C is truly a beast of a light.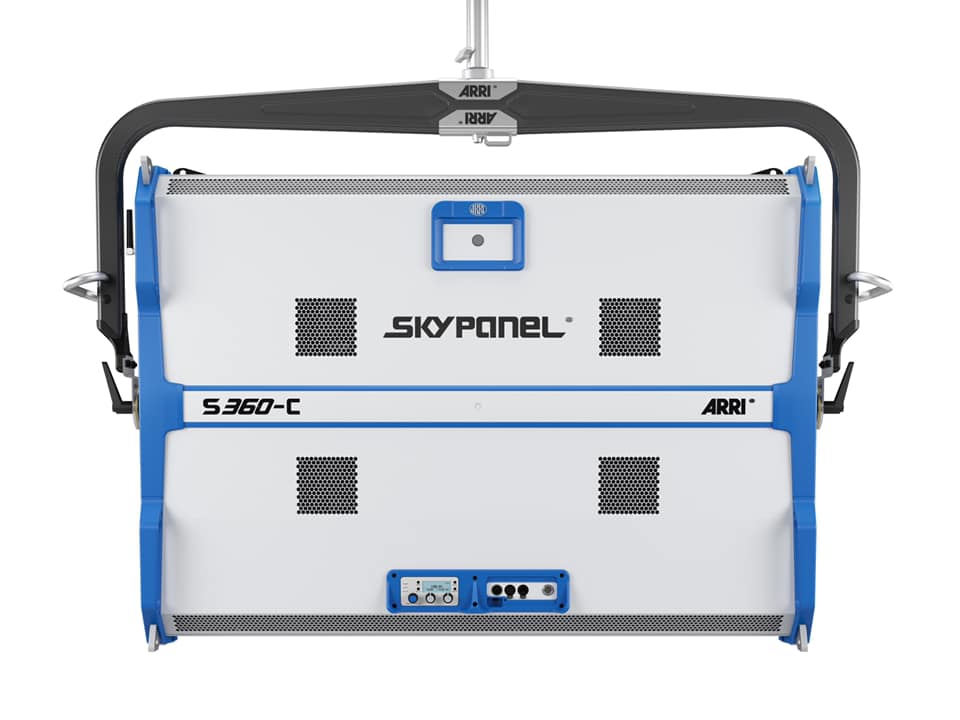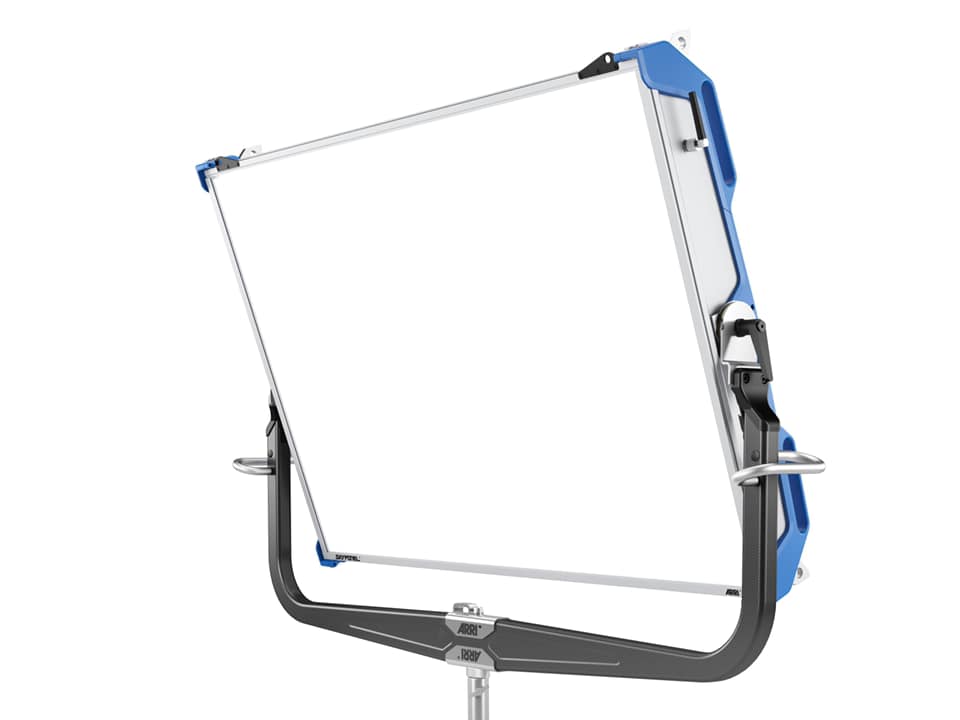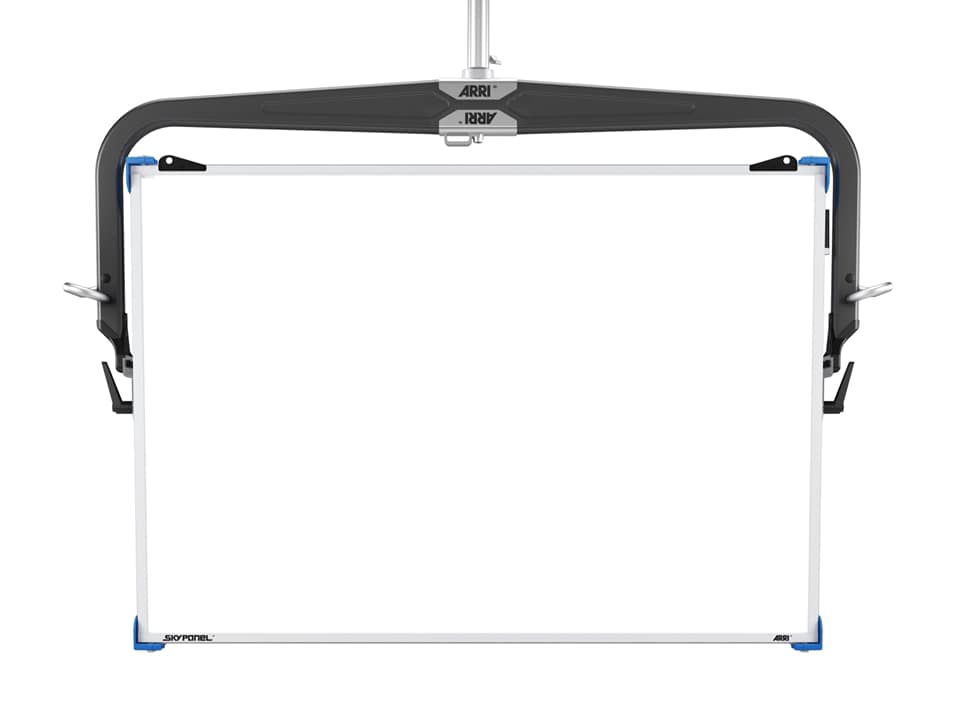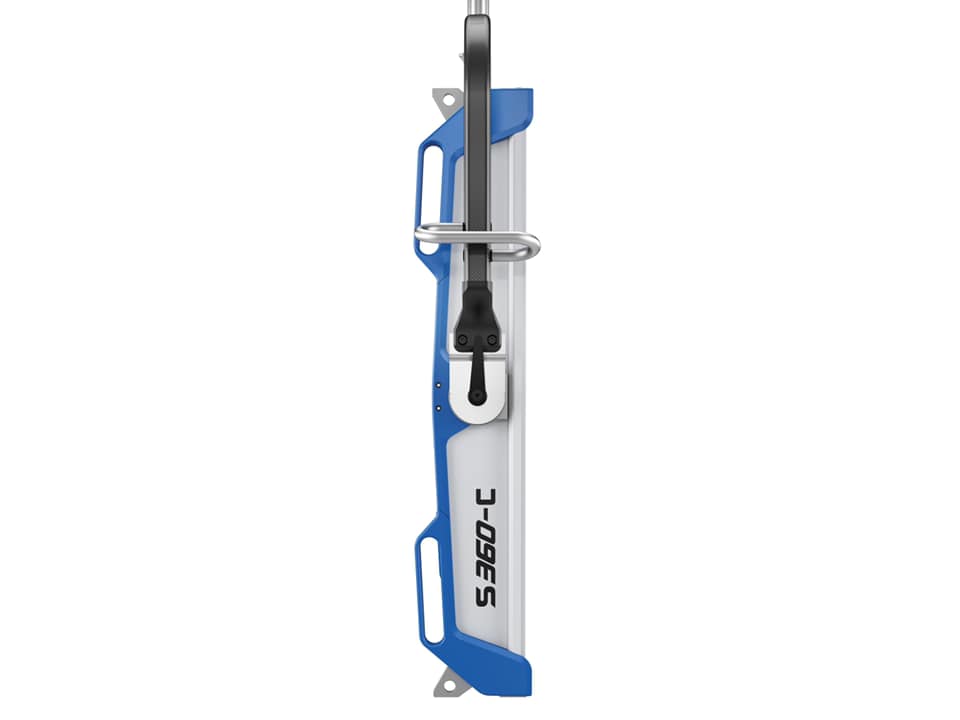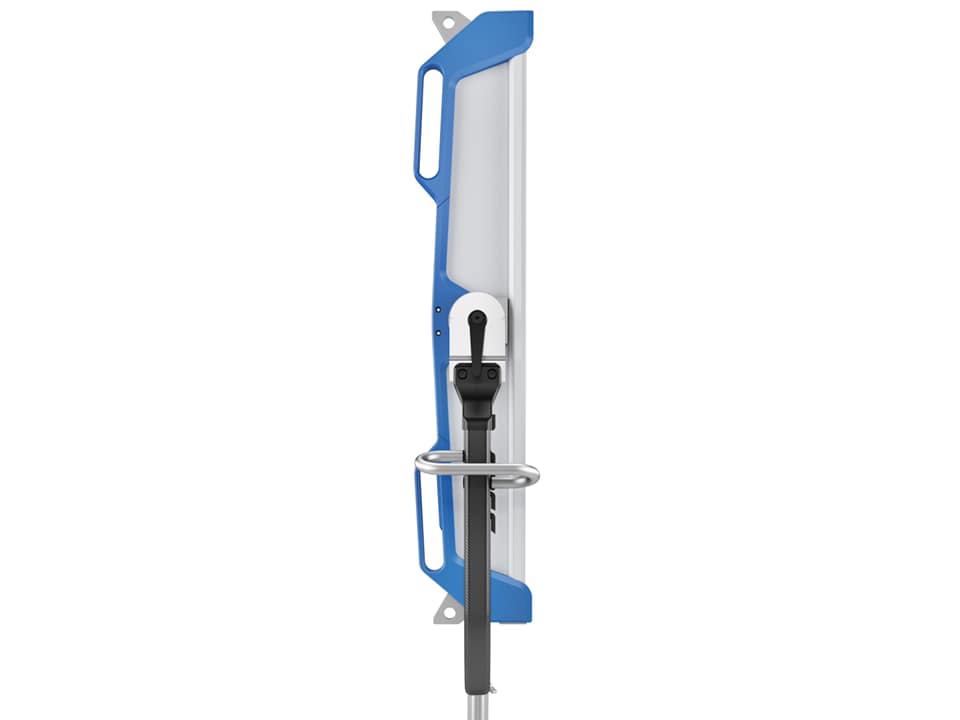 No comments
Leave a reply