Shop @SDG Lighting home page
Hey! We made new section in our home page - Shop, where we will sell some second hand lighting equipment and lights.

follow us on @Facebook and @Instagram to see latest news about SDG Lighting team and of-course in our social media we will publish items that we want to sell.
Have a great day!
Team of SDG Lighting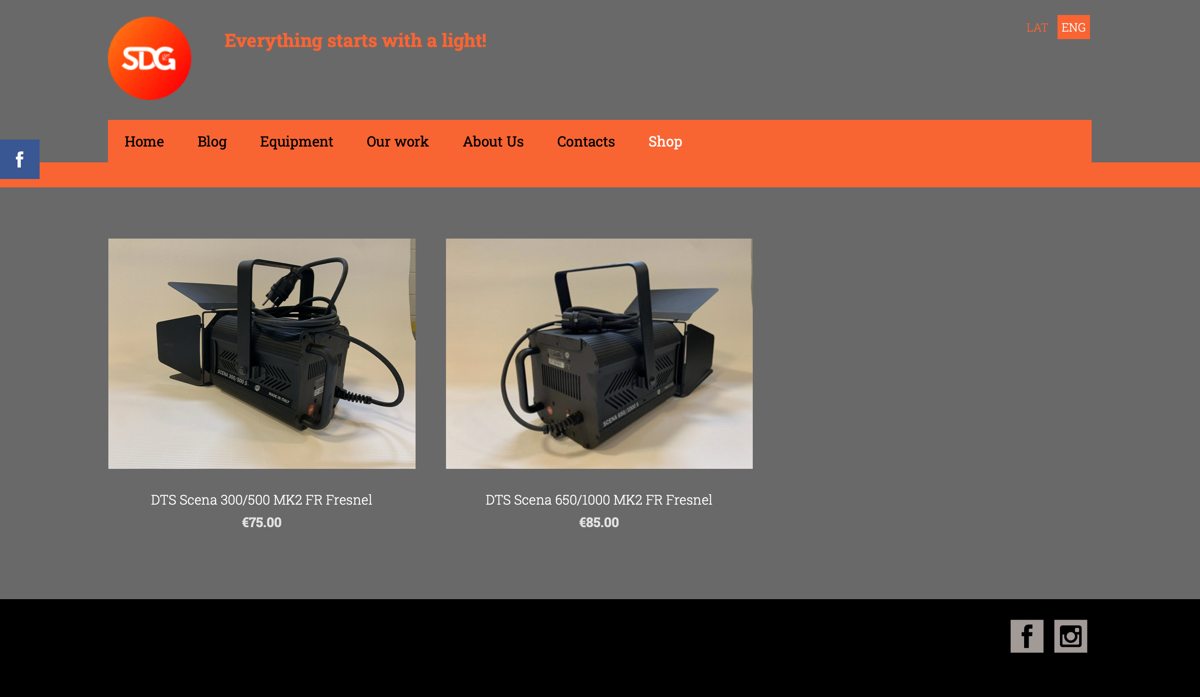 No comments
Leave a reply